Welcome to BeauxArts
An Elite Book Publishing and Design Studio
BeauxArts Design is a world-class publishing studio with the talent to create not just great but exceptional books.
Our team of experts has over 25 years of deep combined experience in all phases of self-publishing: from ghost-writing, copy editing, proofing, cover and interior design, web, and Amazon book management.
When you're ready to publish your book to the world, let BeauxArts creative experts handle the details of self-publishing your manuscript with our attention to detail, exceptional style, and powerful eye-catching design.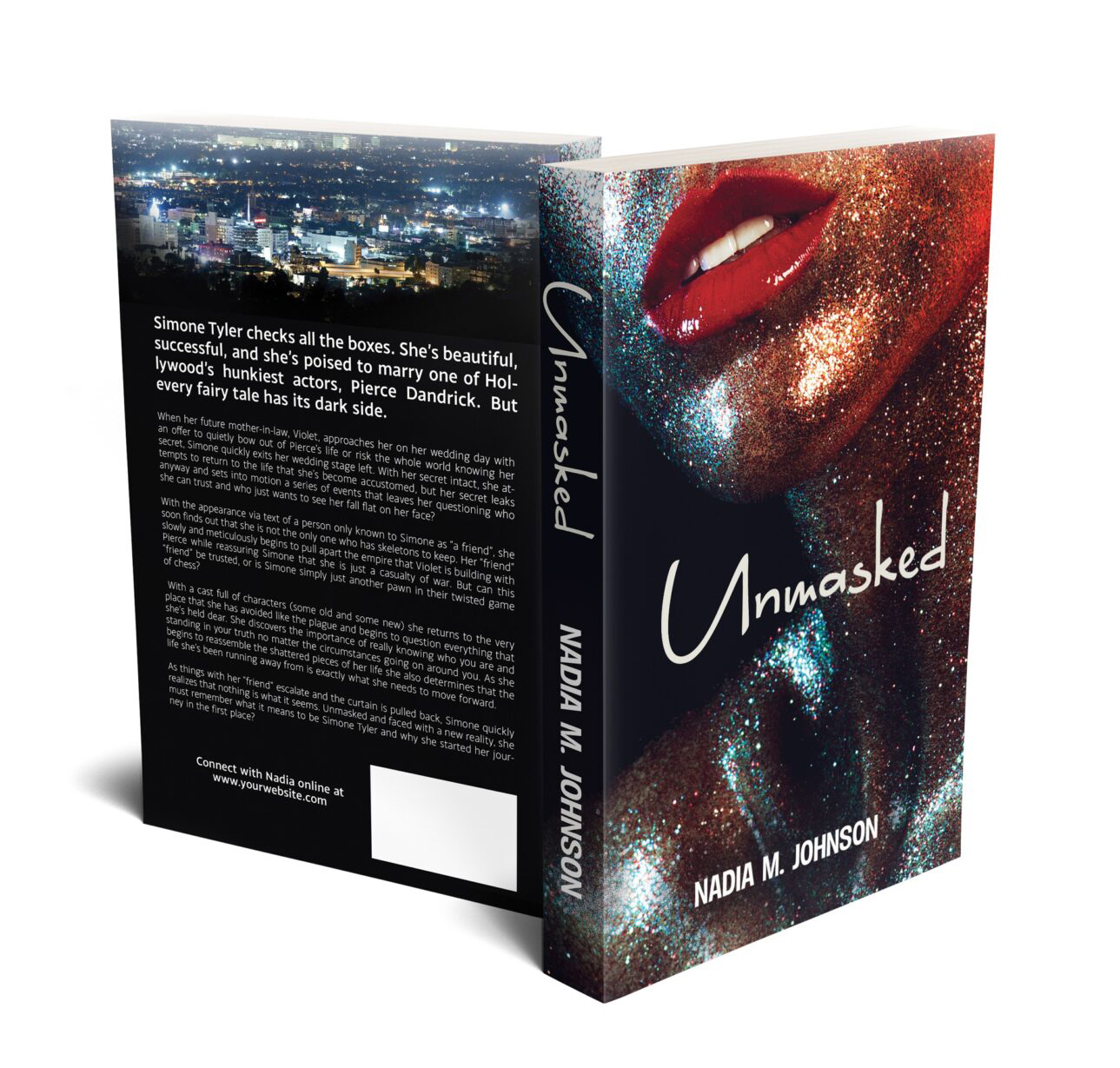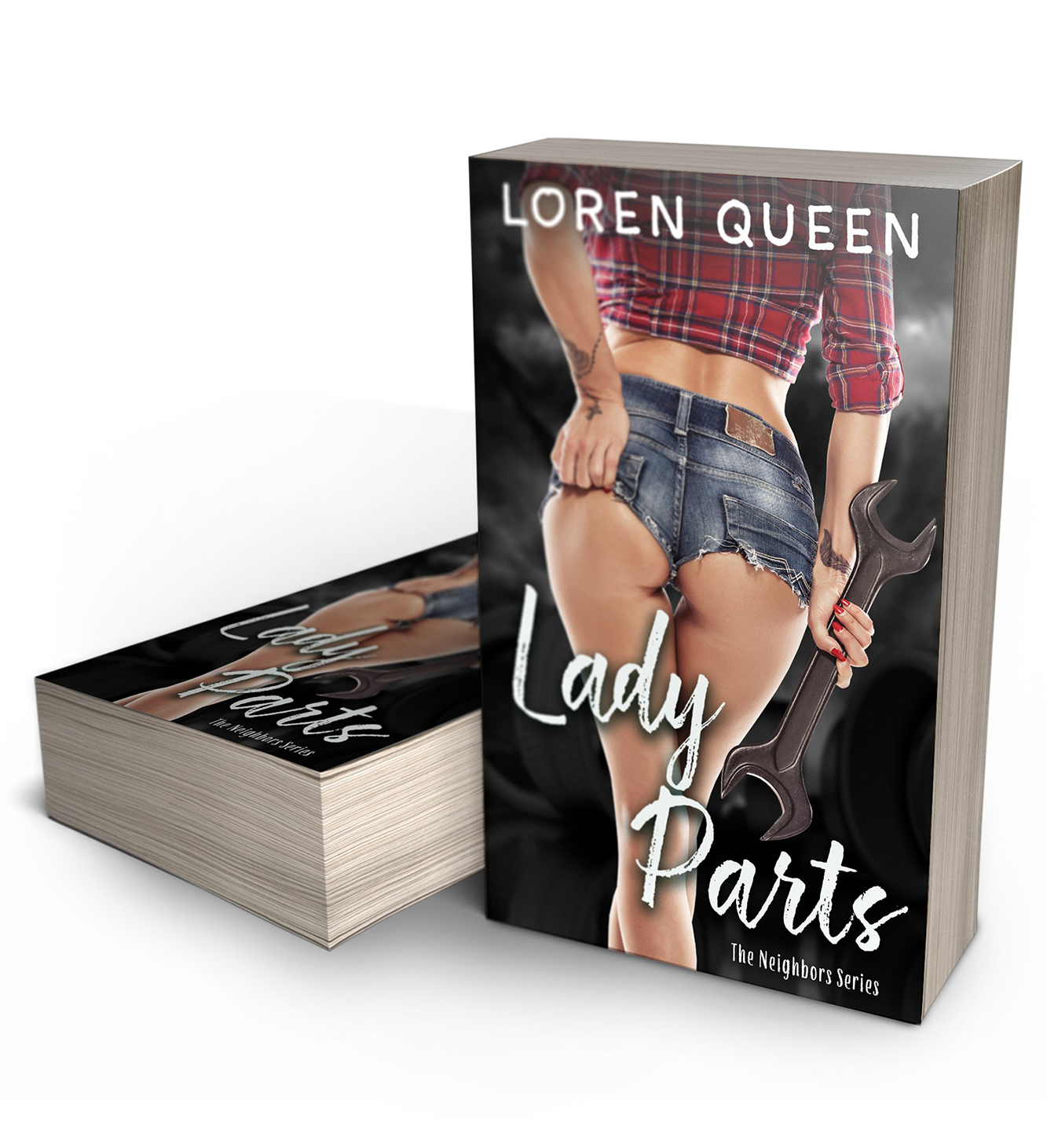 What We Do
At BeauxArts our services are fully-packaged or a la carte to serve the needs of elite authors self-publishing at any stage of their book writing process.
When You Demand the Exceptional
We create stunning, successful book projects.
Our clients have spent years crafting their work. Whether this is your very first book or your 30th, you should demand the very best talent in the industry. Our services consistently produce the absolute best product when compared to other so-called publishing consultants.
That doesn't mean BeauxArts is the most expensive studio. You can pay more and receive less talented results.
When you absolutely need the very best in world-class service, our clients choose BeauxArts to make their dream novels a reality.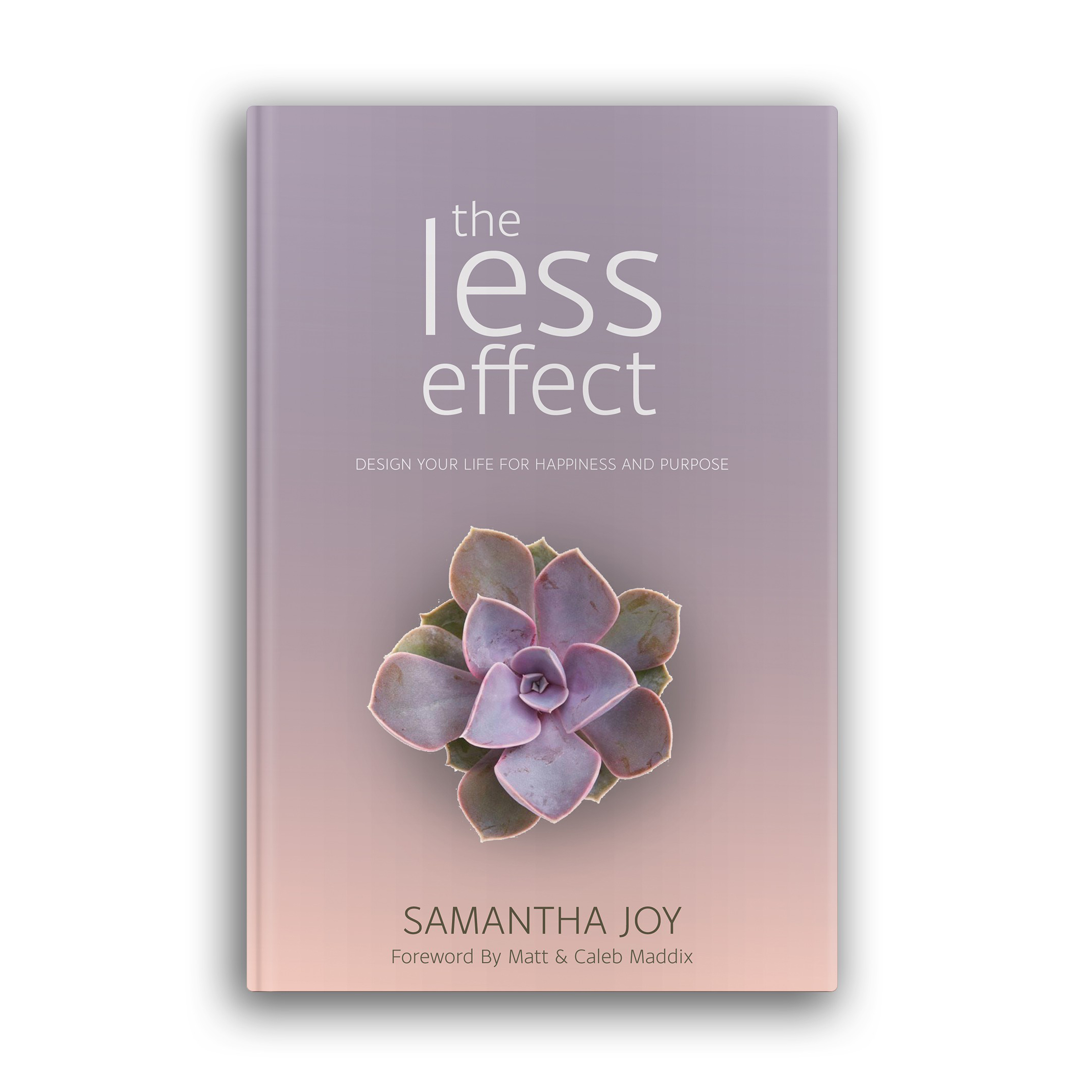 A Perfect 5-Star Platinum Rating
BeauxArts has earned an unparalleled reputation.
At BeauxArts, we don't employ pressure tactics. We simply allow our clients to speak for us. With independent, 5-star, top-level platinum design ratings on 99Designs, BeauxArts has been delivering exceptional service and value for nearly 5 years.
There are a lot of average firms who can publish your work. Choose an elite design firm who can handle your project start to finish and give your book the attention to detail that it deserves!
Upfront Pricing. No Hidden Fees. Super-Awesome Service!
You always know up-front what your project will cost. BeauxArts has your back.
Too many firms calling themselves "publishers" are only out to take your money. Many will not even tell you the cost unless they have a phone call with you to hard-sell you on whatever services they offer.
We work with the vast majority of our clients via email and BeauxArts exclusive online messaging platform that allows you to message us, deliver image and manuscript files, all with the click of a mouse.
It's one of the many ways BeauArts delivers Super-Awesome customer service!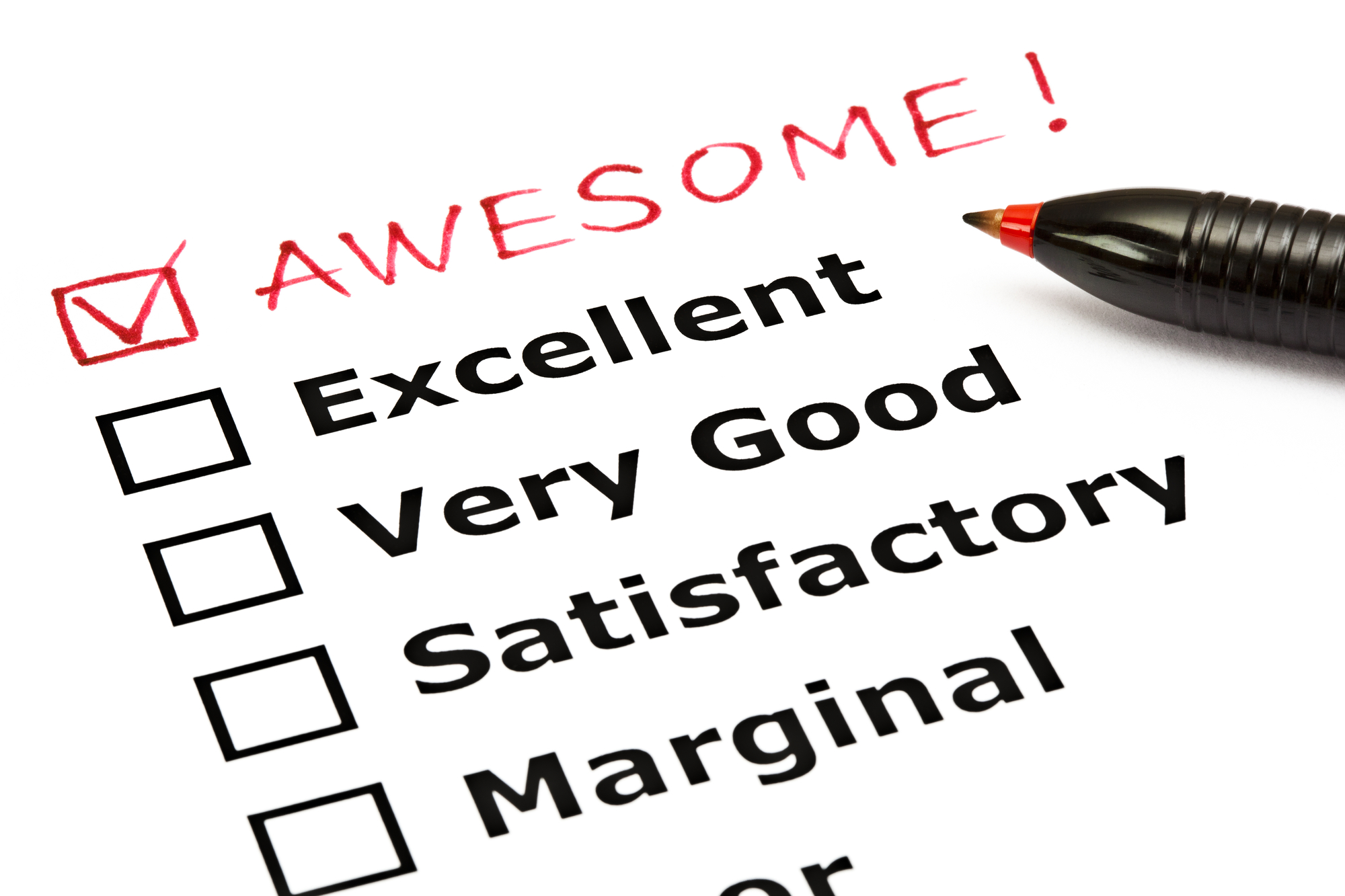 Elite Book Design Services
Elite services means that your book will receive exceptional expertise and
attention to details other publishers often miss.
Professional Manuscript Services
Let BeauxArts experts help you design, typeset, copyedit, proofread or review
your manuscript for a truly professional polish before publishing.
A La Carte

Book Interior Design

$

895.00

Designed and formatted print and/or manuscript file that will print beautifully and display as an ebook within most e-reader apps and devices.

A La Carte

Copyediting

$

3,495.00

A deep read of your book or novel manuscript highlighting spelling, grammar, and suggestions related to plot and style. Up to 100,000 words. Add $0.04 per word after 100,000.

A La Carte

Proofreading

$

2,495.00

A thorough read of your book or novel manuscript offering deep proofreading and some light copyediting. Up to 100,000 words. Add $0.03 per word after 100,000.

A La Carte

Manuscript Reivew

$

1,495.00

A once-through read of your book or novel manuscript offering light proofreading and some copyediting. Up to 100,000 words. Add $0.015 per word after 100,000.
Full-service Book Publishing
Full Service means that we become your publisher
handling every detail to get your books professionally published.
Complete Web Design Services
Every author should have their own professional web presence for marketing to their readers.
Web Design

Website, One Page Author

$

595.00

An animated banner with up to 3 slides, plus up to 5 content sections about the author, your book(s), illustrating your book's story or unique value proposition.

A La Carte

Website, Business Professional

$

995.00

An animated banner with up to 3 slides, plus up to 5 pages about the author, your book(s), your unique value proposition, and fully e-commerce enabled to sell your themed products.
Portfolio of Design
Let BeauxArt "Wow" your audience with cutting-edge design.
---
A Time to Mourn and a Time to Dance
Beau
How We Work
BeauxArt is the "un-typical" publisher.
No hidden fees. Our prices are up-front and our service to you exceptional.
Let's Get Started!
How BeauxArts gets started on your project.
Contact Us
Contact us and introduce yourself and your project. Most projects can be handled via email. We'll call you if there are things we need to discuss.
98% of our projects are completed without a phone conversation.
Green Light
BeauxArts will review your project for approval and scheduling. Unfortunately, not every project gets accepted. We typically only work with exceptional authors and projects.
Just because you're a new first-time author doesn't mean you won't get accepted. We work with new first-time authors all the time! If your project is accepted, then you know we are excited about working with you!
We Get To Work
Once your project is "green lit", you decide on the services you need. Securely purchase your services right from our website.
BeauxArts then gets to work creating your masterpiece! Most projects can be completed within 2 to 3 weeks once we begin work.
Exceptional Clients
BeauArts clients rave about our elite services.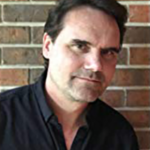 BeauxArts never ceases to amaze me with their top-notch service and attention to every detail.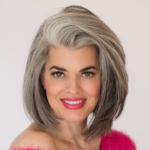 Amazing as usual! I love working with Donna and I am always sad when my projects are complete because this means no more exciting creating and designing with such a talented artist.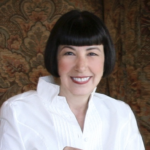 This is THE only designer to use. She is the Ferarri of designers.