Manuscript Services
Editing. Review. Design.
Manuscript Services
We make your stories shine with professional editing and design.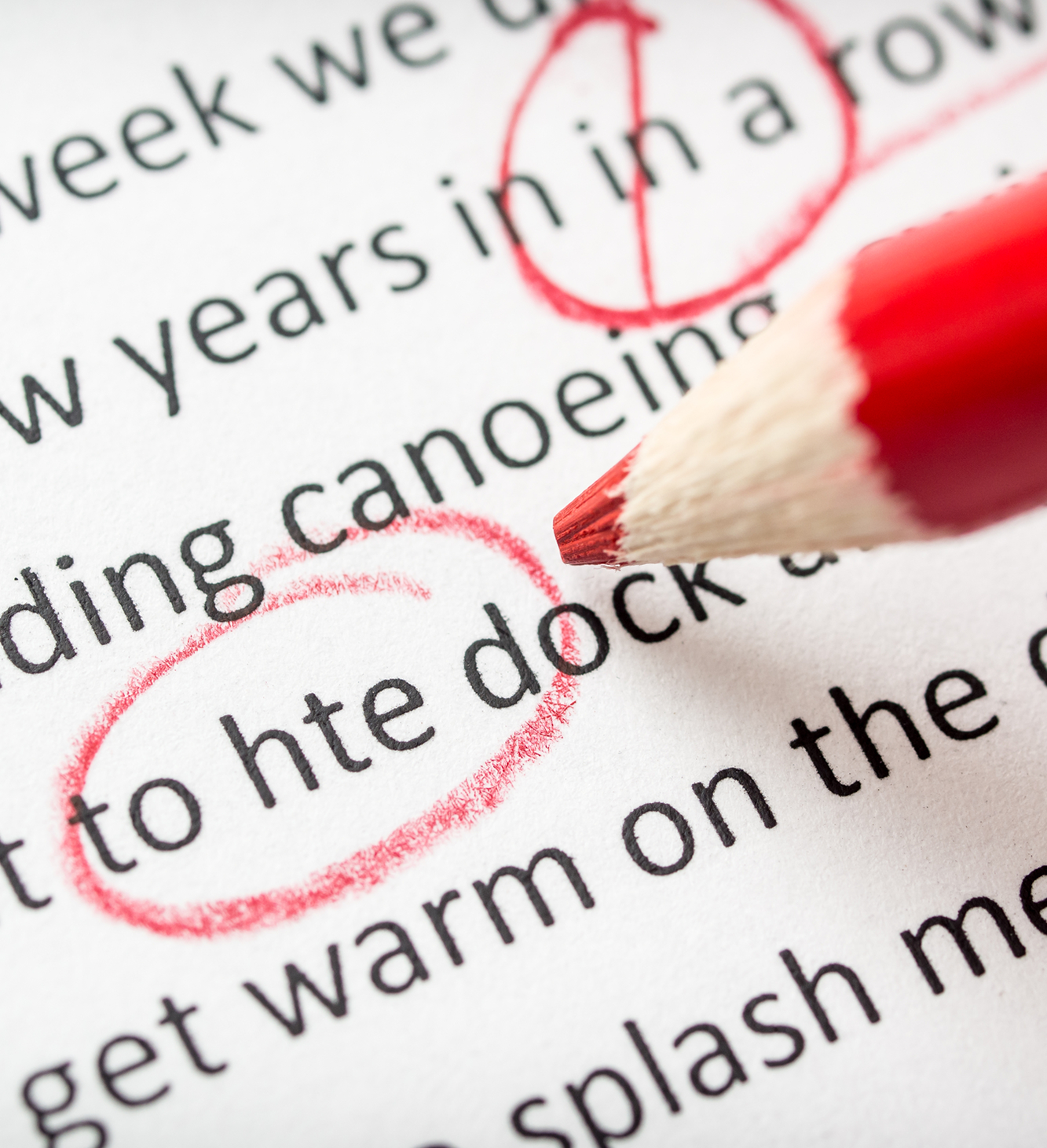 BeauxArts literary experts can help craft your work with a professional eye for details even experienced authors often miss.
Includes Proofreading
Plot holes and issues
Voice & Cadence
Story suggestions
Suggest ideas for improving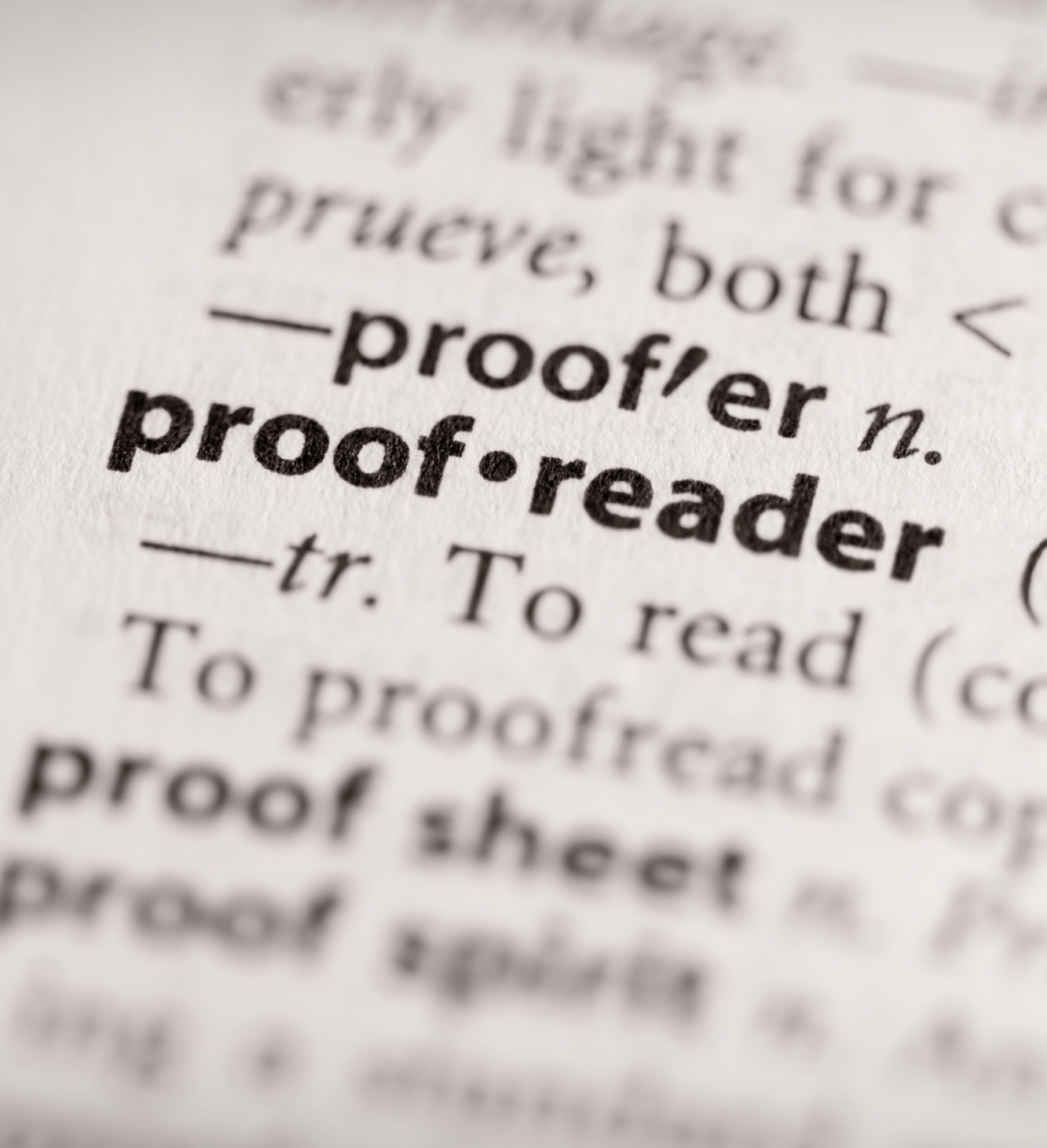 Proofreading
$0.03 per word
BeauxArts experts will proof your manuscript for common issues and corrections we all typically miss.
Typographical corrections
Grammatical issues
Ideas for word changes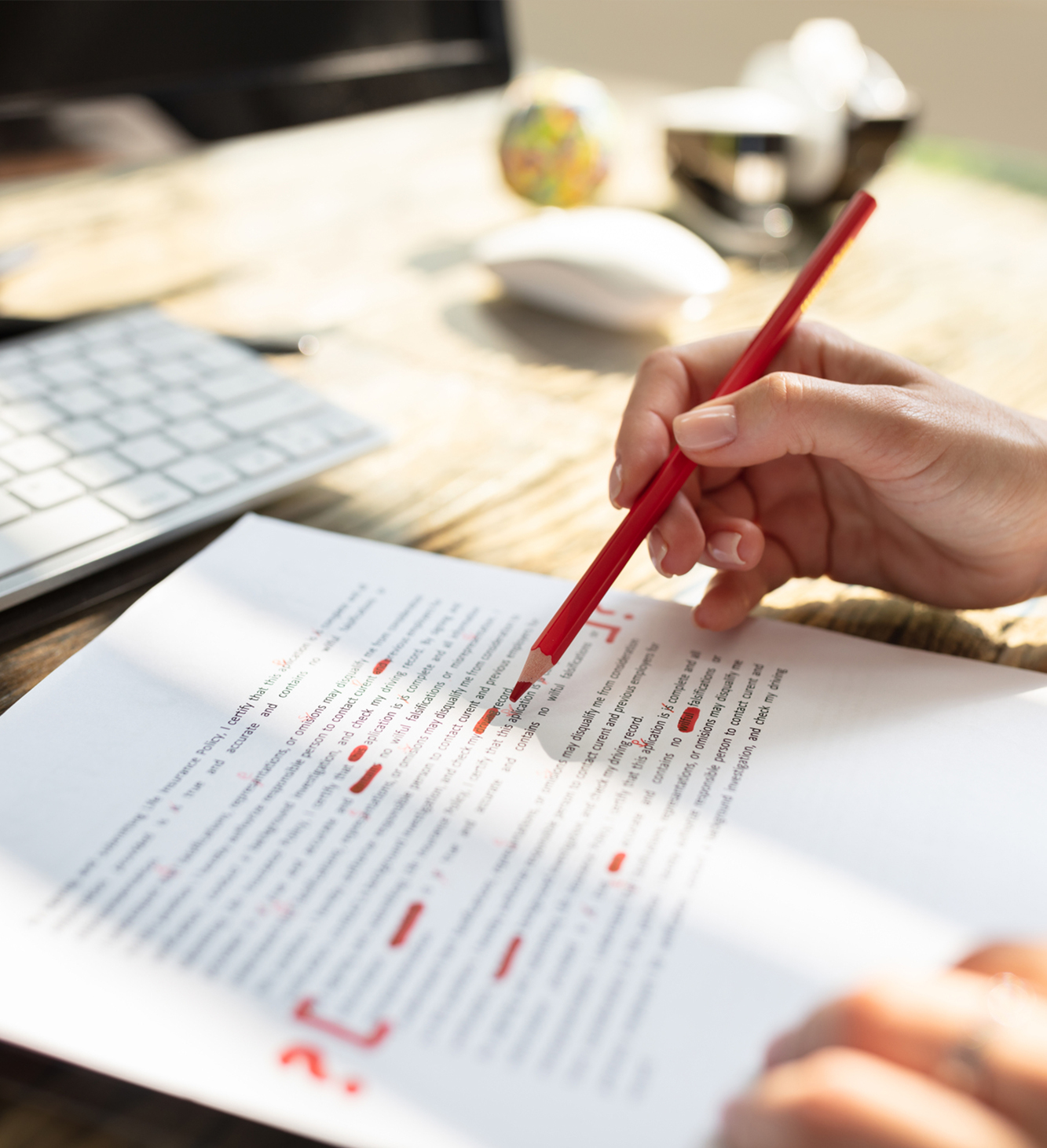 Manuscript Review
$0.02 per word
BeauxArts experts will do a once-through read and review of your manuscript for typical issues and corrections.
A Single-pass Read and Review
Light Copyediting and Proofing
Typographical corrections
Grammatical issues