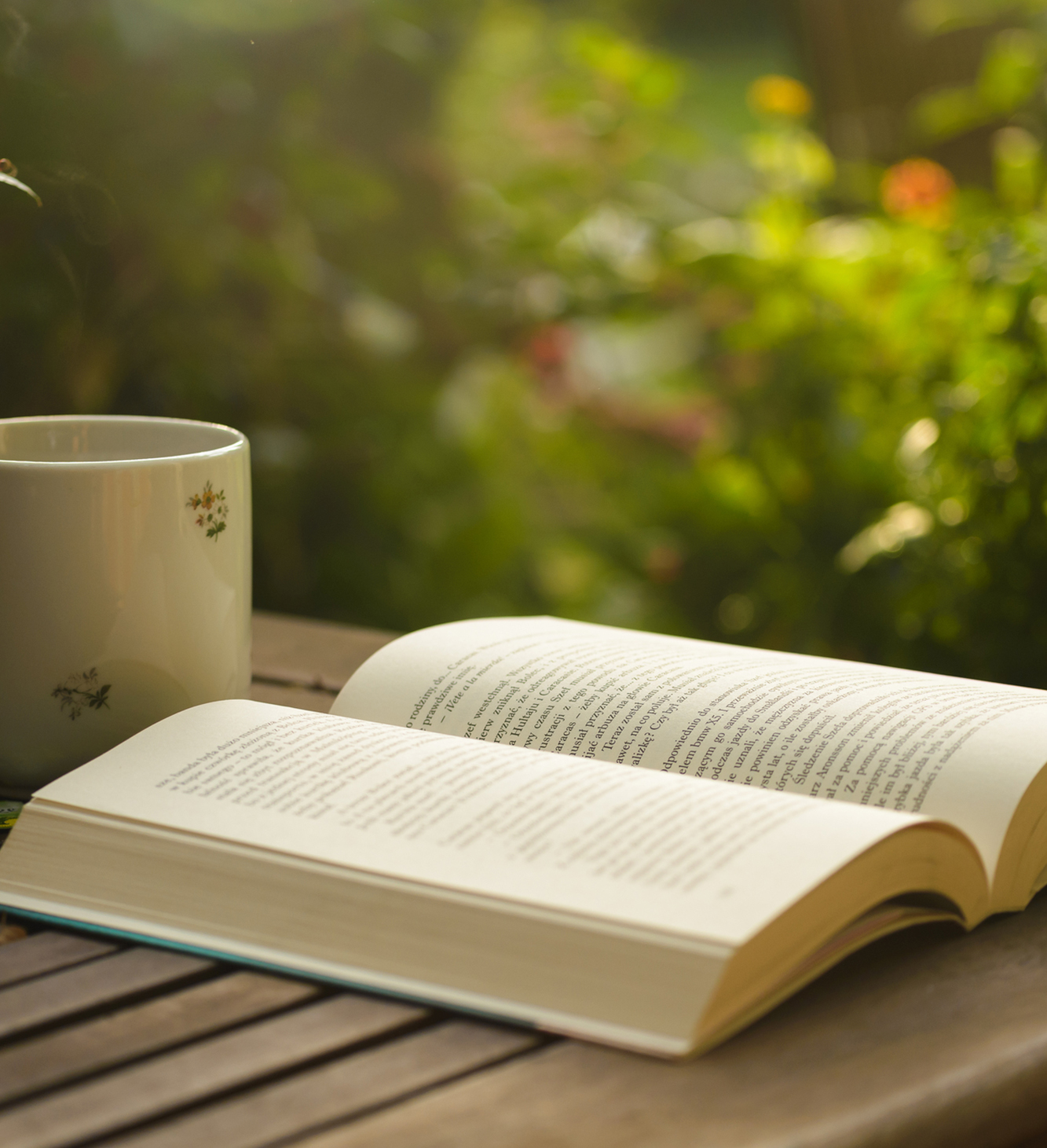 Services Overview
BeauxArts Design Studio is a full-service design and publishing services company delivering elite, exceptional services to our book publishing and author clients.
All services are paid up-front via credit card.
If you are unhappy with any aspect of the services we deliver, you have the right to request a refund of any fees paid less the actual time we have spent working on your project up to 50% of the project cost.
If we are unhappy with you as a client, we may also cancel your project and refund of any fees paid less the actual time we have spent working on your project up to 50% of the project cost.
All creative works are owned by you as a "work for hire"; however, BeauxArt does not release all files used to create your work unless previously agreed for an additional cost.
Services
BeauxArts is a personal services company. You are not buying a product, you are buying our TIME to create a product for you. This product is typically a project, in the form of designing, editing, publishing, and marketing a book via the creation of a website.
Because you are buying our time, there is no way for us to refund the time we spend on your project. BeauxArts needs to be paid for our time regardless of wether you are dissatisfied with the results of what we produce.
We are a small, elite, world-class design firm with clients all over the world. Our reputation speaks for itself in how we treat clients and how happy they are with the exceptional level of professionalism BeauxArts delivers.
Orders & Payments
All services are paid up-front in full via credit card.
BeauxArts accepts all major cards. We do not accept cash or checks.
Paying via credit card assures you the maximum level of security should you feel you need to cancel a project.
Hourly Rate: $95/hour
The hourly rate billed by BeauxArts and used to calculate any refunds is $95 per hour.
Exceptional Clients
We deeply value the work we do for our clients. They become friends.
BeauxArts is very selective about the clients we take on.
Once a project begins if we discover that we have made a mistake in taking you an as a client, we will cancel your project, and refund any unused balance to you. This is called a "kill fee" and it is non-refundable.
BeauxArts is an exceptionally talented team and we do not have time for ill-tempered, unruly, or otherwise rude clients who are impossible to please.
BeauxArts clients are fun to work with; they are genuinely happy people who love what we do for them.
If you feel that we are not a good fit for your personality, or we feel you are not a good fit for us, either of us may cancel the project at any time without notice.
Cancellations & Refunds
In the event you decide to cancel any project, or we decide to cancel your project, BeauxArts will deduct the actual time spent on your project from any amounts collected and refund any remaining balance to you.
BeauxArts bills an hourly rate of $95 per hour. We will calculate the time spent developing your project and then deduct this amount from any fees paid up to 50% of the balance.
For instance, you pay BeauxArts $1,000 for a project. Two weeks into the project you simply do not like whatever is being produced. That's fine; no worries. You decide to cancel the project. Even though we may have 10 hours or $950 of time invested in your project, you will be refunded $500, because our kill fee maxes out at 50% of the project fee.
Deliverables & Times
Most creative and services deliverables can be delivered within the span of 2 to 3 weeks once we start your project, not once you are on the calendar.
We do not work on a specific time table once your project is started. This is elite creative work. It takes time. Be patient. You will love what we produce for you. It is what we do!
Please DO NOT assume a time table of delivery for your project. Some projects can take longer. If we are backlogged, which we always are, your project may not be able to be started for a few weeks.
Non-Disclosure
BeauxArts clients are covered by our professional integrity to not disclose your identity or your project to anyone outside of our company, which includes our associates and sister companies.
If you require an NDA, we can provide one without additional cost. If you have your own NDA, we will need to bill you for our legal counsel's time to review it.
Ownership of Creative & Collateral
BeauxArts is a work for hire studio. That means that you own whatever we produce for you. You become the copyright holder.
However, BeauxArts doesn't release our creative collateral unless you purchase these creative files separately. Creative files often include trade and design secrets that BeauxArts is very protective of.
Contact BeauxArts if you require original files of the work we create and we can negotiate a fee for release of this collateral.
Need More Help?
Contact us at clients@beauxarts.design for questions related to refunds and returns.