About Us
The talented people behind the scenes.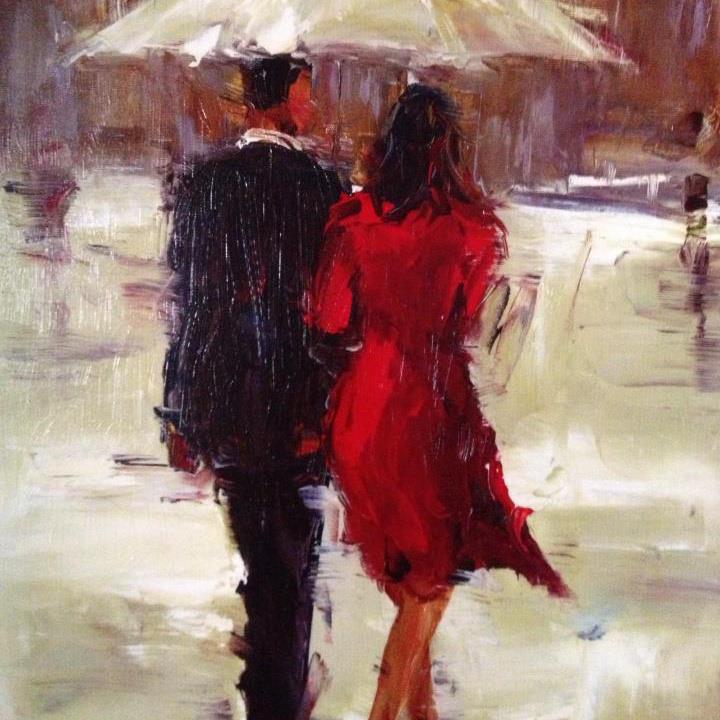 Talent. Experience. Elegance.
Meet the husband-wife team behind the studio.
"Donna is the real talent behind BeauxArts Design Studio. As lead designer she works tirelessly to make the magic happen." —Beau
Beau has been a graphic designer for decades and has owed a few internet and technology companies as well.
Donna is a very talented musician and graphic artist as well.
BeauxArts grew out of need to assist exceptionally talented authors in publishing their books.
People were coming to Donna and begging her to help publish their books as well as design their covers.
Then Donna would introduce Beau to clients when they needed a web presence.
Fast forward a few years and BeauxArts Design Studio was born, handling clients from all over the world.
Since 2015, BeauxArts has been taking authors through all phases of publishing books on Amazon for their clients.
We'll take the guess-work out of publishing your books and novels so that you can focus on what you do best—writing amazing stories!