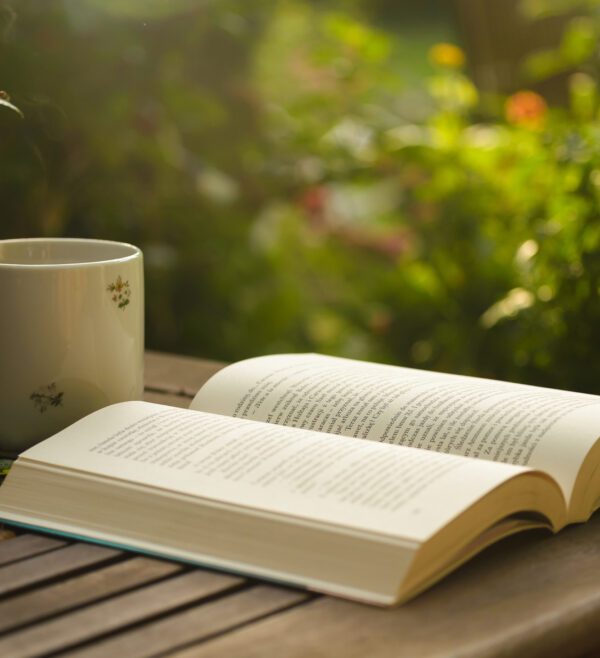 Book Interior Design
$895.00
Designed and formatted print and/or manuscript file that will print beautifully and display as an ebook within most e-reader apps and devices.
Description
Have you written the next great novel? Created a groundbreaking business book? Brought forth an inspirational masterpiece that will change the world? We want to help you bring your dream to fulfillment!
We are also published authors, and KNOW how important it is to have an amazing book to present. Creating a stunning cover for your book is only half the project. You also need a talented interior designer to make your book look as good on the inside as it does on the outside! At BeauxArts we have created beautifully designed and professionally edited book interiors that are a pleasure to read. We style, format, and design book interiors that look great in print and on any e-reader, like Kindle and Nook.
Of course, should you need help getting your book uploaded, we can take care of that for you in a separate project; or you might want to opt for our Complete Author's pack. AVOID the hassle and let us handle it!
We specialize in formatting, typesetting, and designing books with black and white interiors, although in select cases we will design color interiors and picture books as well.
For select projects we may reduce our standard rate – contact us to see if your book is eligible.
Note: If you would like a live and responsive index, the index cost will be determined by the number of hours it takes to generate the index, as indexing is very time consuming.
What You Will Receive
Minor type editing included (typos).
Up to three interior design concepts
Up to five revisions
Deep type and minor editorial suggestions for additional fee.
Priced for books 300 pages or less; for works more than 300 pages one dollar per each extra page.
You will receive:
Print-ready PDF and/or ebook-ready Word DOCX file
We want your book interior to be perfect. Let us help you realize your dream!