Web Design Services
Compliment your Marketing using the Web.
Web Design Services
Functional Web Services that look great and work hard to help promote your books.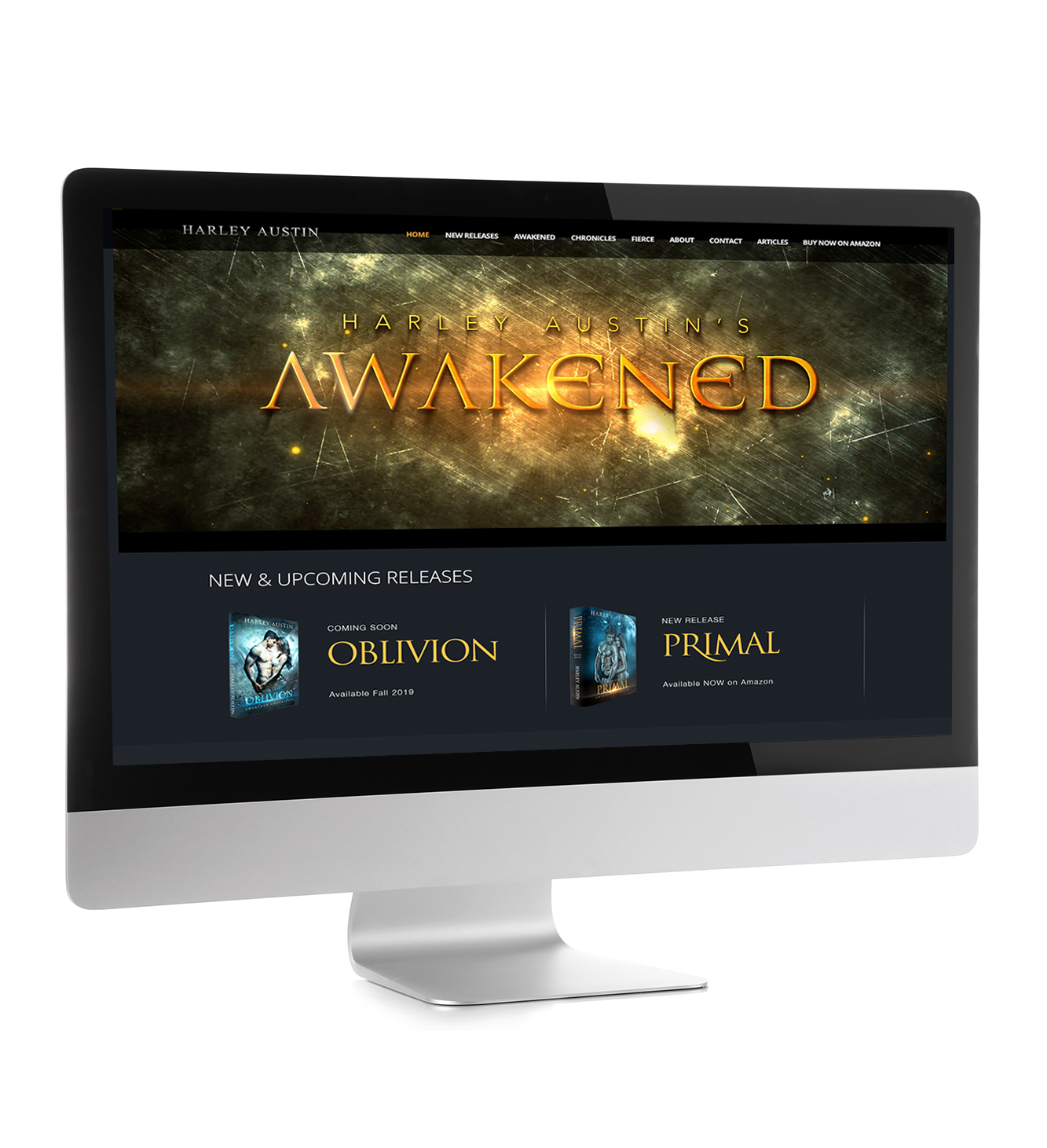 Elite Professional Website
$995
Includes first year of hosting.
Let BeauxArts design a multi-page professional website that illustrates your work beautifully. Add blogging features, a contact page, and more! Includes use of WordPress commercial themes, plugins, and your first year of hosting at no additional cost.
Business Professional Website
$1,195
Includes first year of hosting.

For the professional author, BeauxArts will design a fully-featured multi-page website that is e-commerce capable, allowing you to: curate your email list, sell books, downloads, premium or promotional items right from your website. We'll help get you setup with security and payments so you can focus on selling your books.
Includes first year of hosting, e-commerce features, email list curation, and setup of up to 25 products.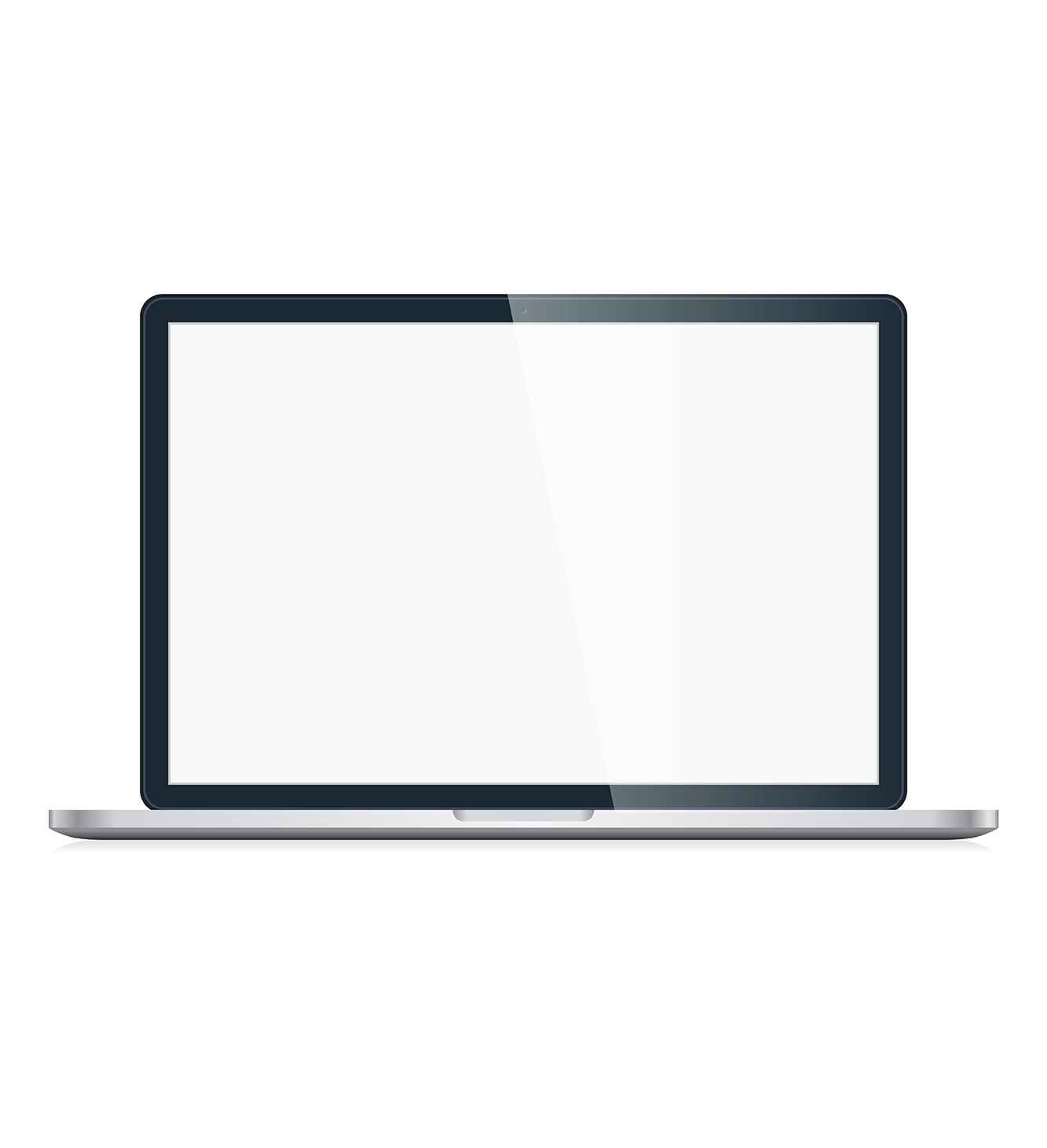 Web Design Customizations
$95 per Hour / $1.60 per Minute
Billed by the minute to save you money.

When you need changes or updates to your site, BeauxArts is there to help you get the most from your web presence. No one wants to pay for a full hour of work that took the designer 5 minutes to complete. Our typical $95 rate can also be billed at $1.60 per minute so a 5 minute change costs less than $10.
At BeauxArts we're more than just web designers, but we are software engineers as well. We can customize your site with custom WordPress plugins and features as well.
Think you might need more than a few hours of time for a big change? We offer discounts on changes of 8 hours or more. Ask us for a free quote of what you're looking to do!